Technology shifts are happening quickly, and some event organizers and attendees are finding themselves pushed into an unfamiliar world with, which is why it's important to have easy-to-use, flexible technology and support services.
Virtual meetings coached by online concierges.
Providing a solution to all contingencies.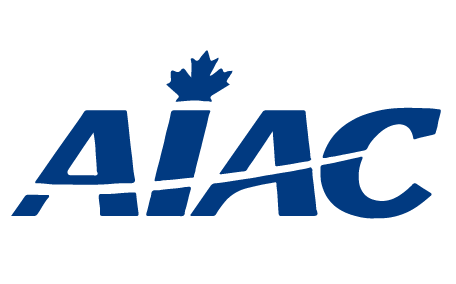 The platform helps you quantify your event in several ways.
How many people registered for each activity? The participants came from which countries or sectors? How many meetings were planned and how many actually took place?
Number of actual registrations
Compatibility calculation of participants
Participation analysis
Networking and connection count details
Full analytical report
Frequently asked questions