One tool. Limitless

valuable matches


within your audience.
B2B/2GO is the all-in-one event platform with the best user experience on the market.
Do you organize networking events? We've got just what you need.
Participants get early access to the event's schedule, allowing them to sign up for their preferred conferences and activities. They can also chat with other participants or plan their onsite meetings ahead of time, and the platform remains fully accessible post-event to facilitate any further connections.
We think tech and empathy are meant to be.
Our toolbox is beautifully simple, but for us, it's just not enough. We believe in offering clients a support system and a project manager dedicated to your vision. Human connection is our wheelhouse, from the ones we cultivate to the ones we help you create.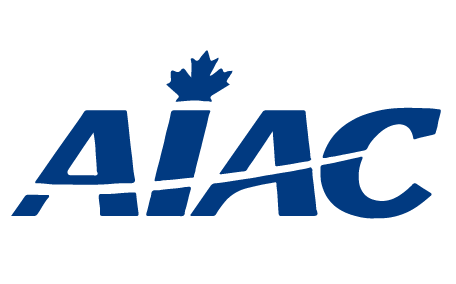 Connected, plain and simple.
Frequently asked questions