Tailored guidance through our experts
At B2B/2GO, we know that technology can't do everything. That's why we provide event organizers and platform users with a comprehensive concierge service and steady support.
Focusing attention where there is added value
Benefiting from a team of experts directly answering users' questions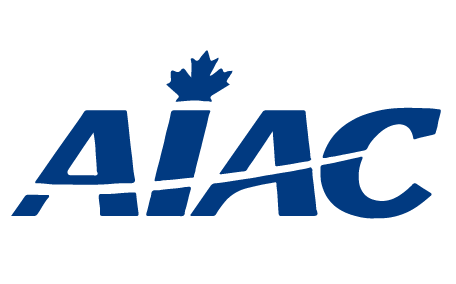 The right answers to your questions.
Frequently asked questions